Services
VirtualOpenHouse247.com is a Real Estate Technology Company that focuses on content production and marketing for the real estate industry.
To put it simply, we utilize the latest technology available to provide you with the most dynamic content and marketing services, to help you win more listings and make more sales.
Immersive 3D Virtual Tours - 4K Pictures - 360 Images - Schematic Floor Plans - Drone Photos - TXT Marketing Signs - Agent Friendly Advertising Pages - Lead Capture and Traffic!
We produce it, we build it and we promote it!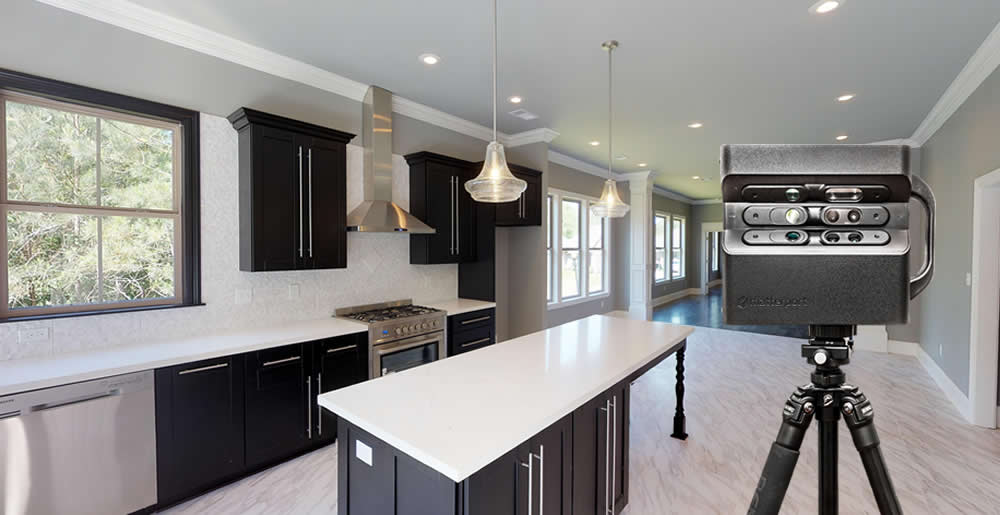 A photographer will produce quality photos and send you the content to use. Marketing companies will use your content to promote your listings and help you generate leads and sales. VirtualOpenHouse247 does all of work for you... For a little more than the cost of hiring a photographer to take photos, we take care of everything from start to finish.
Select from our Standard or Premium package:
Standard – 3D Full House Scan, Guided Virtual Tour, Virtual Reality view, 4K Photos, 360 images, Doll house and floor plan view - $275
Premium – 3D Full House Scan, Guided Virtual Tour, Virtual Reality view, 4K Photos, 360 Images, Doll house and floor plan view, Schematic Floor plan $300
FREE Listing page on VirtualOpenHouse247.com with only your information displayed
FREE "Virtual Open House 24/7" sign to display in front of the house with URL to the virtual tour
Additional Options:
Drone Photos $75
Interactive sign w/ TXT short code and txt auto message reply & inquiry data. $50 one time fee good for 6 months of service
To get started, Create your FREE Account by going to the SIGN UP Page.
*Prices for the Standard and Premium packages are based on houses that are 2,000sqft or smaller. Additional fees will apply for houses over 2000sqft (living) or that are outside of our service area.